World-First Genomic Program to Help Koalas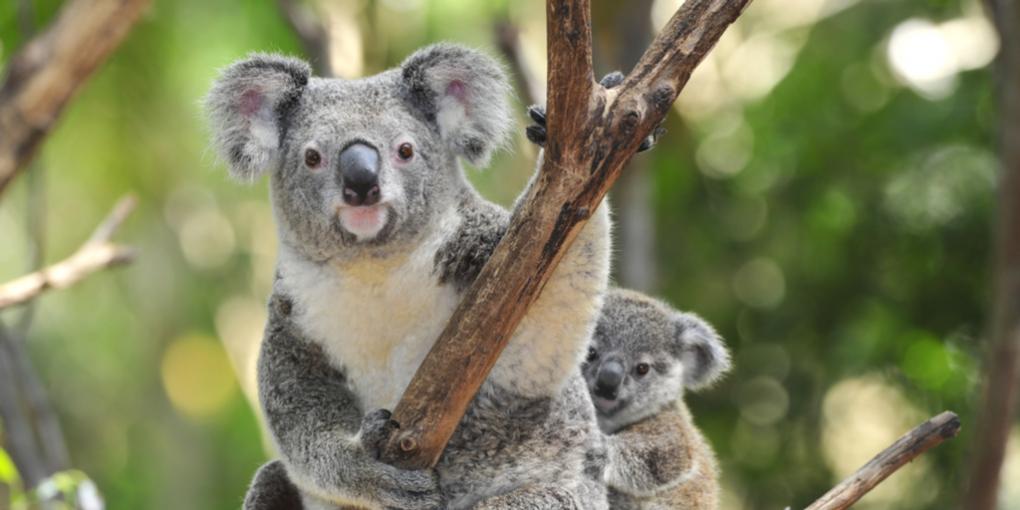 A team of scientists are taking the fight to protect koalas to a new level with a world-first 'genetic sequencing' program that could protect the species from disease and other threats.
Backed by more than $1 million of Commonwealth and NSW Government combined funding, the genome sequencing program will be the first of its kind – unique to threatened species management around the world.
Federal Minister for the Environment Sussan Ley and NSW Minister for Energy and Environment Matt Kean today met Professor Kathy Belov (one of the two lead researchers who gained world acclaim for being the first to map the koala genome in 2018) at The University of Sydney to see some of the first steps in the breakthrough program.
"Scientists will be able to determine the genetic strength of populations, the unique DNA variants that provide resistance to diseases such as chlamydia, and a range of other traits," Minister for the Environment Sussan Ley said today.
"This is breakthrough science that has never been applied to a native species population at this scale, and it will play an important role in strengthening the koala population."
The Morrison and Berejiklian governments committed more than $1 million to the first stage of the program that will map the 20,000 'functionally important genes' in each of some 400 koalas.
NSW Minister for Energy and Environment Matt Kean said the ground-breaking genomic research, to be led by Professor Belov and population biologist Dr Carolyn Hogg, will be critical in guiding future conservation efforts.
"We know the number-one threat to koalas is the loss and fragmentation of habitat, but koalas are also at risk from threats such as disease and climate change," Mr Kean said.
"We need to pull out all stops to support thriving and resilient koala populations across NSW and mapping genetic variations will give us the information we need to develop better conservation programs."
The Commonwealth is investing $348,450 for the genome sequences of koalas from Queensland and Victoria along with a researcher to develop the genome library in 2021, while NSW is contributing $674,000 to sequence and analyse genomes of koalas from NSW populations.
Genome sequencing will be conducted at the Ramaciotti Centre for Genomics at UNSW Sydney.
Amazon Web Services (AWS), through its Open Data Sponsorship Program is covering the costs of the storage and transfer of the data for two years so that it can be accessed and analysed in the cloud by researchers around the world.
This project, which will genetically map a bank of samples already in hand and build it over coming years through the national koala monitoring program, in combination with the NSW Government's commitment to double koala numbers by 2050 and the koala recovery plan to be finalised this year, builds on the world-first sequencing of the koala genome in recent years led by The University of Sydney and Australian Museum.
"As humans we are all the same species but variation in our genes determine who we are – traits like hair colour or eye colour and even our responses to infectious diseases," Professor Belov said.
"Levels of genetic diversity in a population determine how well that population can adapt and respond to change, whether that be disease, behaviour or climate.
"Historically koala populations have moved freely across the east coast but as populations become fragmented the importance of maintaining genetic diversity has increased.
"We want to also preserve the genetic variation that has been built up over years of evolutionary pressure and to use this knowledge to develop breeding and translocation strategies that could strengthen koala populations.
"Koalas are complicated in that, while they are a single species, they have become adapted to different environments – some are more adapted to heat, some are more resilient to disease, and it is important to be able to understand the underlying genetic variation that drives these processes."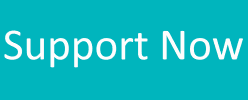 Article written by the office of the Chief Scientist & Engineer, NSW Government.