New possibilities with cheaper, faster and more reliable genome sequencing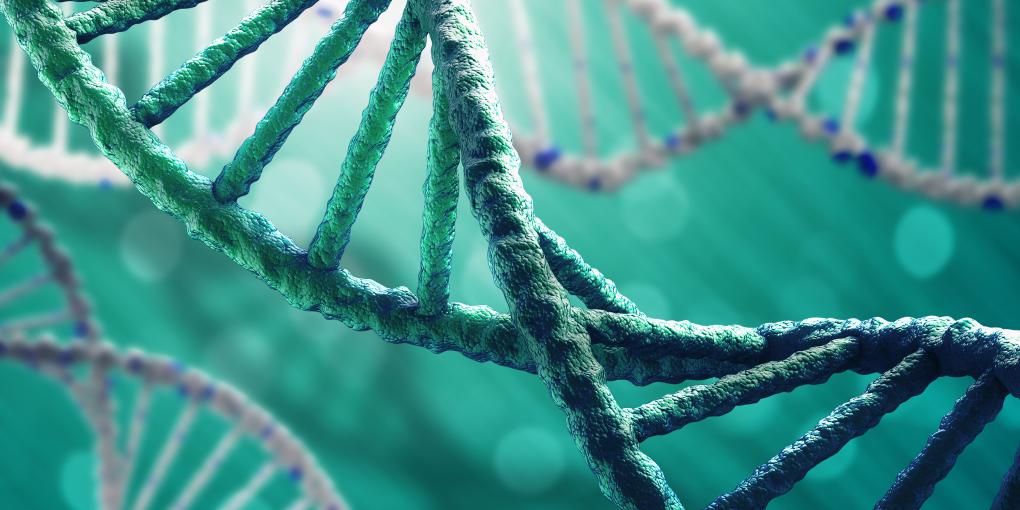 Genomics is one of the fastest moving areas of science in the world – and one that enables remarkable advances in the quality of human life. Australian researchers are at the forefront of genomic research internationally, and a $2 million grant secured by Bioplatforms Australia will boost genomic research capability and its contribution to life-changing research outcomes.
The $2 million grant was secured by Bioplatforms Australia from the National Collaborative Research Infrastructure Strategy (NCRIS) with co-investment from the Australian Genome Research Facility (AGRF), the University of Melbourne, the University of New South Wales, the Ramaciotti Centre for Genomics (RAMAC) and Peter MacCallum Cancer Centre. The grant and co-investment will facilitate the acquisition of crucial next-generation genomics infrastructure. Tangible contributions to the value of $7.3 million will provide the capital and operational budget for this infrastructure. "
"A true revolution has occurred in the last five years with the access to state-of-the art genome sequencers," said Bioplatforms Australia General Manager, Andrew Gilbert. "Human genomes can now be routinely sequenced, allowing for the understanding of cancer, the diagnosis of rare diseases, the tailoring of patient treatments and the management of wellness by better understanding patient risk and susceptibility to disease. For Australia to remain at the cutting edge of the genomics revolution, it needs access to the latest technology."
Crop and non-crop plants, along with key domesticated agricultural animal species, have had their genomes sequenced. This permits clever, targeted strategies for breeding, to generate strains with improved yields, better disease resistance and other strains that can withstand environmental stressors associated with climate change or pollution. Unique Australian species, some of which are endangered, have also been analysed to assist conservation efforts. Genomics has further permitted some of the first glimpses into the true diversity of microbial life on this planet, through the analyses of microbiomes of soil, oceans, extreme environments and the complex biota of digestive systems including the human gut.
"A key partnership in this project is with Professor Sean Grimmond at the University of Melbourne and the Victorian Comprehensive Cancer Centre," said Gilbert. "The aim is to utilise the new infrastructure to provide rapid clinical genomic information for the tailored treatment of patients."
Over 900 researchers, contributing to over 3,300 projects, used existing genome sequencing infrastructure at AGRF and RAMAC in 2014/2015. The new infrastructure will ensure significantly more Australian researchers, and industry, can produce data of quality and scale at affordable prices.
"The continued access to the latest infrastructure is crucial to realise the enormous potential of genomics. Its translational spin-offs will generate intellectual property, healthcare advances and economic, environmental and social development – in short, health and prosperity for Australia and for Australians," said Gilbert.
This press release can be downloaded here: Release Next-Gen DNA seq infrastructure – Press Release