Laboratory Accreditation: Ensuring quality and performance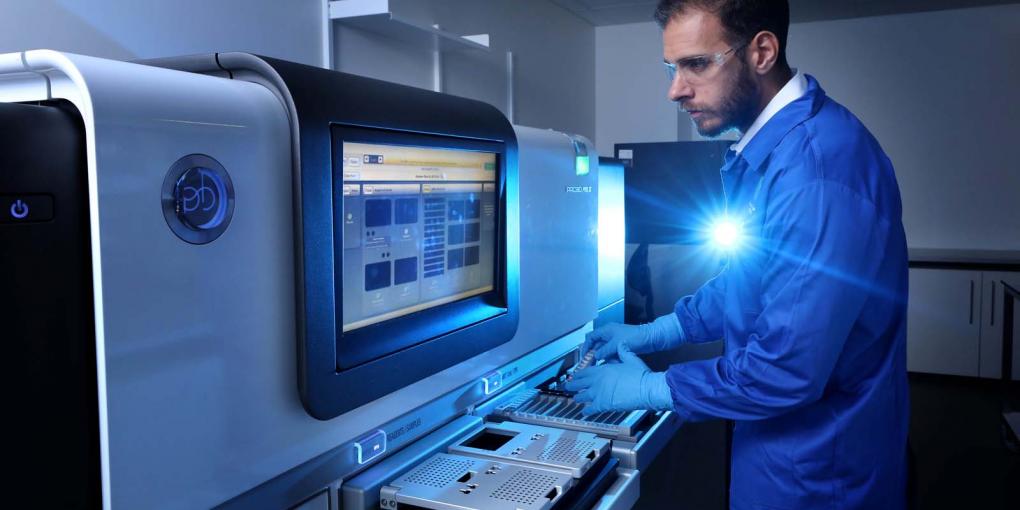 The Centre was accredited to ISO/IEC 17025 by the National Association of Testing Authorities (NATA) - Australia's national laboratory accreditation authority on the 29th April 2019. Accredited services include next generation sequencing of client prepared libraries and genotyping by microarray. 

Producing test results that are valid and trusted is at the heart of the Centre's laboratory activities. Accreditation to ISO/IEC 17025:2017 means that we have met the management and technical requirements of the standard and are deemed technically competent to produce valid and reliable results.

The Centre's Quality Manager Keren Natalia said "The journey towards ISO/IEC 17025 accreditation started in early 2018 and we couldn't be prouder of our hardworking team of professional staff who achieved this in such a short time, and with such ease and grace, on top of their already large workload."

Getting to an audit-ready state was no mean feat. In speaking to our team, it is no surprise that many found it daunting and challenging, especially at the beginning. The process was certainly arduous and really pushed everyone's capacity to the limit – juggling project commitments and day-to-day business demands whilst trying to document, implement, and improve processes to meet the requirements of the Standard.

Looking back, the team all agree that as difficult a task it was, it was worthwhile. It helps us analyse our practices in a systematic manner, provides structure and framework to ensure the quality of our ever-growing business, and gave us even more confidence in our processes and the services we provide to those who use our services.

It is our mission to deliver internationally competitive genomic services by providing our clients with access to technology and services of the highest quality. This accreditation is yet another demonstration of our commitment and a testament to the dedication of our team which has worked very hard in ensuring our success. Well done, team!
 
Author - Keren Natalia - Quality Consultant