Genomics Community Events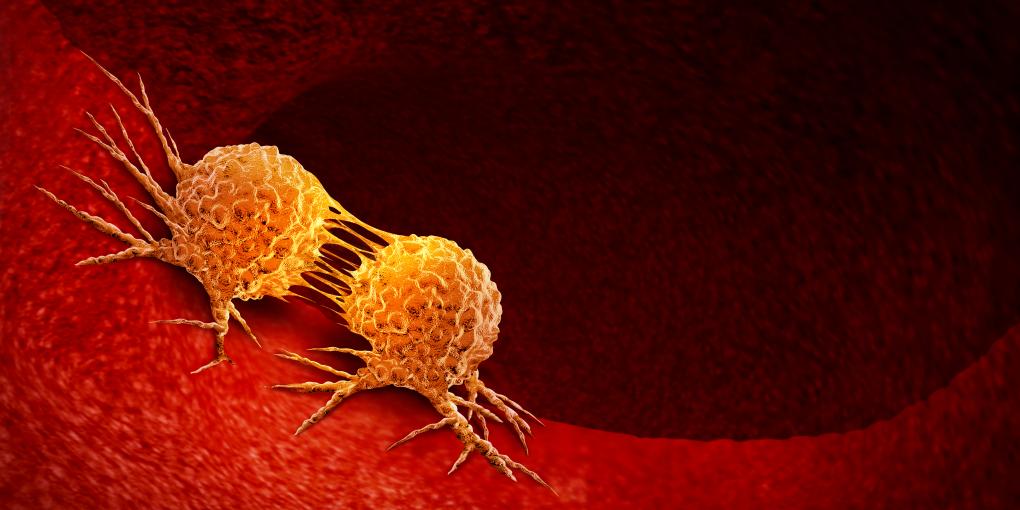 The Ramaciotti Centre organises, hosts and promotes events that have a focus on genomic technologies and their application. Upcoming events are posted on this page and are sent to our mailing list, you can sign up to receive notifications of events using the link at the bottom of our homepage.  
 
AGTA Live COVID-19 Special Meeting: Genomics, Science & the Coronavirus 
The Australasian Genomics Technologies Association (AGTA) is pleased to announce its second online event on AGTA Live. The Cancer Genomic Technologies meeting is directed equally towards technology development, research, and the clinic. Registration is free. Detailed speaker information and meeting program are available on the AGTA website.
When: Tuesday 1st September 2020, 1pm - 4.30pm (AEST) 
Where: Online - register here
Joint Academic Microbiology Seminars (JAMS)
JAMS is a group of microbiologists that meet once a month to chat about all things microbiology over a beverage. They run local events in Sydney, Brisbane, Adelaide and Singapore and have an annual meeting. More information on JAMS can be found on their website. Centre staff often attend these events as many of the talks cover the application of genomics in microbiology. 
Single-Cell Omics Network (SCON)
The single-cell omics network (SCON) are a community of researchers around Sydney who strive to improve the quality of research through discussions of all forms of single-cell modalities, whether it be wet-lab methodologies or computational analyses. 
They have monthly meetings where researchers get a chance to present their work, discuss shared challenges and solutions, and evaluate papers and technologies related to the single-cell field. Everyone is welcome and they often serve actual scones and jam, yum. You can subscribe to SCON here.