Holiday Dates 2021 - Last Date for Sample Submission and Reopening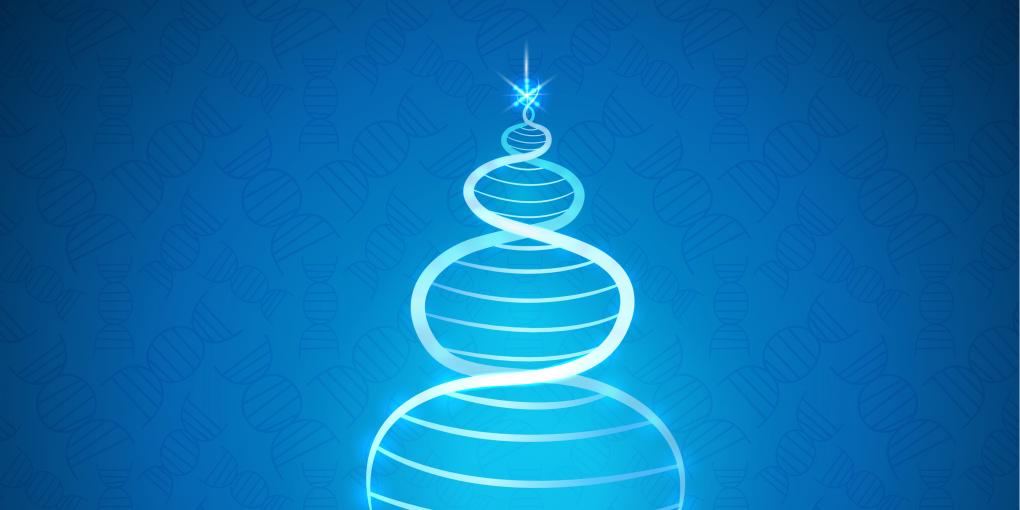 The Ramaciotti Centre staff would like to take this opportunity to thank you for your support throughout the year and wish you a safe and happy holiday.
Here are some important dates to consider when planning sample submission at this time of year. 
 
Last Day for Sample Acceptance - Tuesday 21st December 2021
For samples delivered via post, courier or in person please note that the deadline for delivery is 3pm (AEDT) Friday 17th December 2021.
Please contact the Centre for specific deadlines for sample processing, as they differ by service.
 
Reopening Date - Tuesday 4th January 2022
The Centre will close for business at midday Tuesday 21st December 2021 and will re-open again at 9am Tuesday 4th January 2022.
We look forward to seeing you again in 2022!