Holiday Dates - last date for sample submission and reopening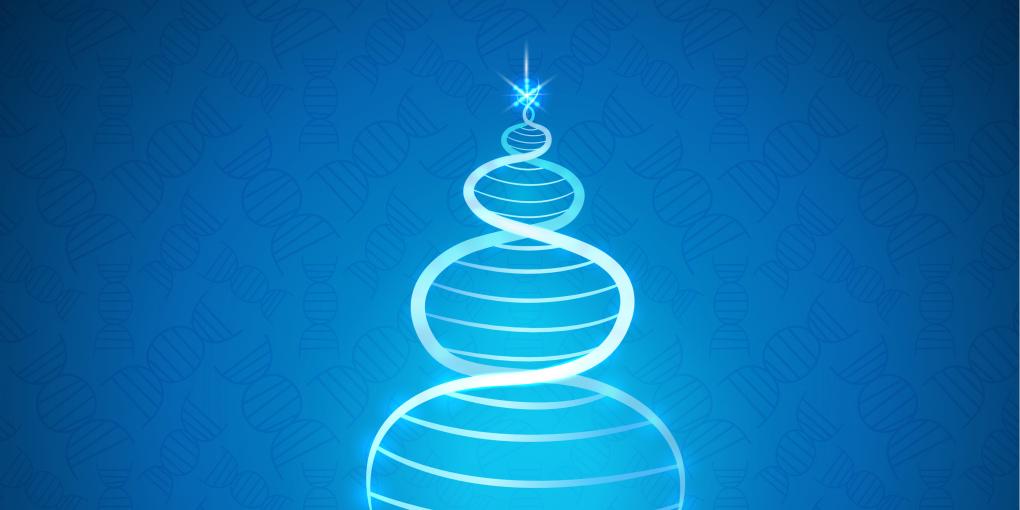 The Ramaciotti Centre staff would like to take this opportunity to thank you for your support throughout the year and wish you a safe and happy holiday.  Here are some important dates to consider when planning sample submission at this time of year. 
 
Last Day for Sample Acceptance - Wednesday 16th December 2020
The Centre will accept samples until 5pm on Wednesday 16th December. If you are shipping samples from overseas or interstate please ensure that the courier company can meet this deadline. 
Reopening Date - Monday 4th January 2021
The Centre will close for business at 12pm on Friday 18th December 2020 and reopen again at 9am on Monday 4th January 2021. 

 
We look forward to seeing you again in 2021!