The Ramaciotti Centre organises, hosts and promotes events that have a focus on genomic technologies and their application.
Upcoming events are posted on this page and notifications sent to our mailing list.
You can sign up to receive notifications of these events using the link at the bottom of our homepage.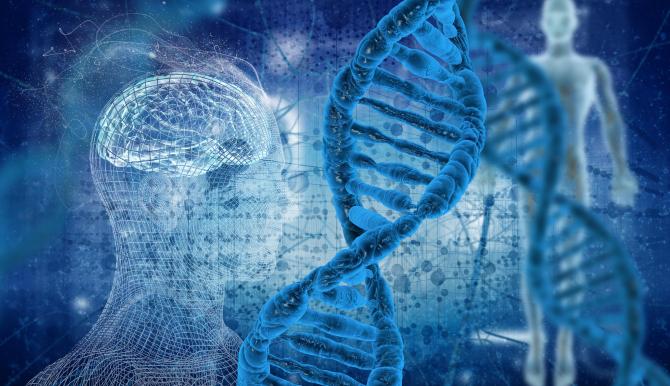 Event Date
Thu, Nov 10, 2022
Event Location
University of Technology Sydney
The ASMR is the peak body representing and supporting Australian health and medical researchers. The ASMR NSC will feature scientific sessions showcasing Australia's research excellence and leadership together, with professional development workshops to equip early and mid-career researchers with the tools to survive and thrive in an increasingly competitive research environment.